Jacques Dumont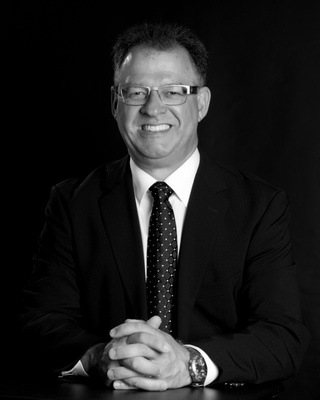 Quebec City
Team Leader
Publisher of PHOTO News and President of ZAK MEDIA:
Responsible for the editorial direction, graphic arts presentation, and commercial success of the publication.
Jacques' credits include Photo Digest, Photo Selection, and a range of publications spanning more than 30 years. A professional in the print publication industry, Jacques' expertise assures the very finest in publication design and print quality – making PHOTO News an ideal medium for the presentation of your finest products.
A professional photographer and a world traveller with expertise in a wide variety of photographic genres, Jacques brings a full range of management and creative skills to the project.